Mother's Day: a time to honor some of the most important women in our lives, and often a time of panic when we realize we need a special gift. With less than a week left until Mother's Day, you may be tempted to order flowers – just like you did last year, and the year before…
This year, get creative with your Mother's Day gift and get mom a green gift that will last. Instead of paying for a flower delivery, hand deliver her an eco-friendly gift that she can actually use.
From jewelry to iPhone cases, green gifts are available for every type of mom.
Alex and Ani jewelry
photo credit: http://www.alexandani.com/mom-peony-expandable-wire-bangle.html
Recycled wine bottle platters
photo credit: www.etsy.com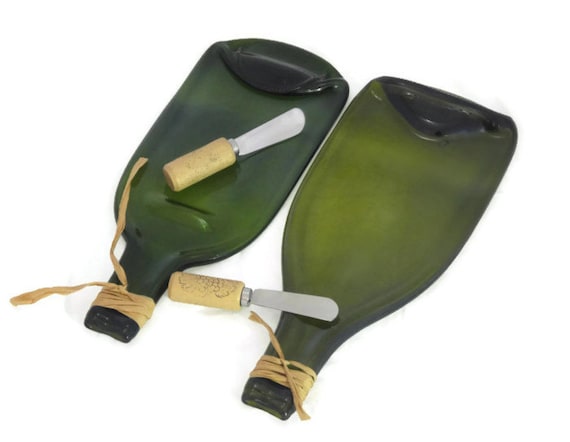 Biodegradable iPhone cases from Pela
photo credit: photo credit: http://pelacase.myshopify.com/collections/pela-case-for-the-iphone-6/
Jade Yoga Mat
photo credit: http://www.jadeyoga.com/
Eco-friendly clothing, like this begood throw
photo credit: www.begoodclothes.com
Short on funds? Trade in your used electronics with NextWorth and earn cash! Get even more cash this Mother's Day with coupon code MAY10. $10 extra for you, and $10 extra for your mom!